currently
manalena x
mélanie Humbert
collaboration
At Concept Store MANALENA
SHOWCASE & ART EXHIBITION
Current exhibition
Sleeping paradise
HFZ Collectiv. vol.2
Aalt Stadhaus Centre Culturel
Differdange, Luxembourg

OPENING - 31 March at 19h30
1 April - 30 April 2022
"Sleeping Paradise" is a group exhibition about dreamy abstract compositions by the art collective HFZ, composed of :
Mélanie Humbert,
Franky Hoscheid and
Michel Kremer.
The whole concept consists of reproducing each individually imagery's, inspired by their own sleep experience.
Deliberately the artists choose bedsheets and other materials as painting surface to create their own visually sleeping paradise.
The hanging of the artworks, the shine trough and transparent color application, should take the viewer to another world.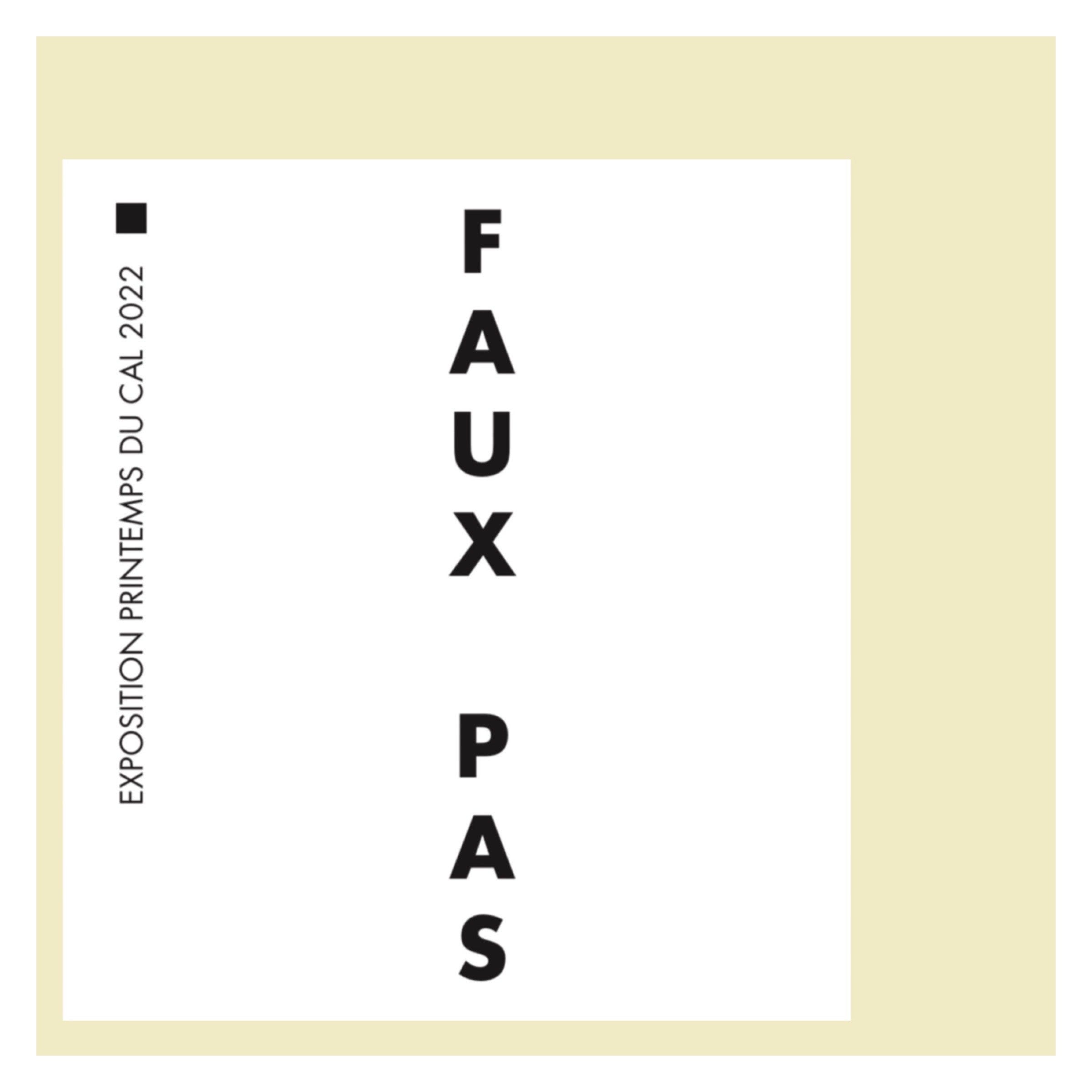 past exhibition
faux pas
cal Spring Exhibition

Tramschapp,
Limpertsberg, Luxembourg

OPENING - 14 March at 18h00
12 March - 20 March 2022
past exhibition
HFZ Collective vol.1
Kulturhaus Niederanven
Niederanven, Luxembourg

OPENING - 8 February at 18h30
9 February - 11 March 2022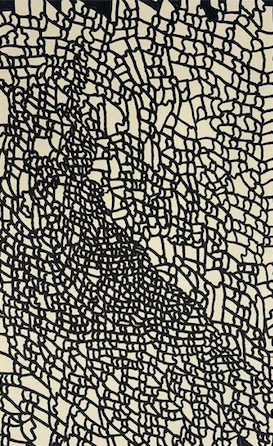 past exhibition
a little undefined
Agnes Arts, Studio 6B & 7B
Kansas City, Missouri, USA

22 October - 19 December 2021

more info..